Refresh your body & soul
Elements Day Spa
welcome to elements day spa
Experience Our Retreat Atmosphere
Refresh your body and soul in a sanctuary of calm at Elements Day Spa in Leduc, Alberta.
Experience an indulgent escape at our relaxing spa where you'll find serenity and wellness. Elements Day Spa provides soothing spa and body treatments – from massages to organic scrubs – that utilize healing elements to rejuvenate and replenish.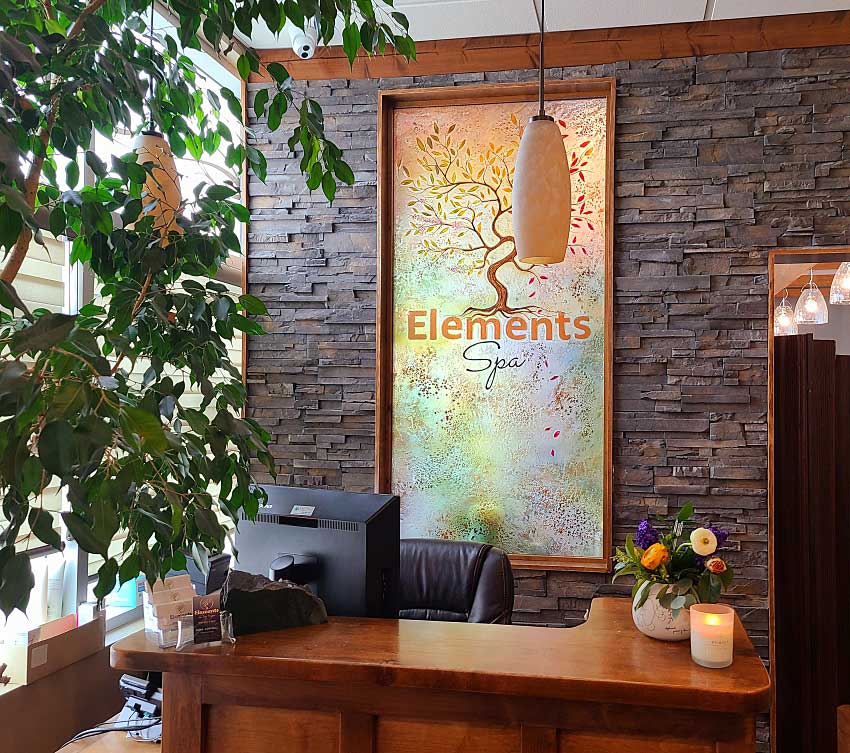 Elements Academy of Esthetics & Wellness
Have you ever wanted to join the beauty & wellness industry?
Elements Day Spa is pleased to announce that we are offering certified education classes on esthetics & wellness, with in-house mentoring programs and hands-on training.
Click the button below to view upcoming courses.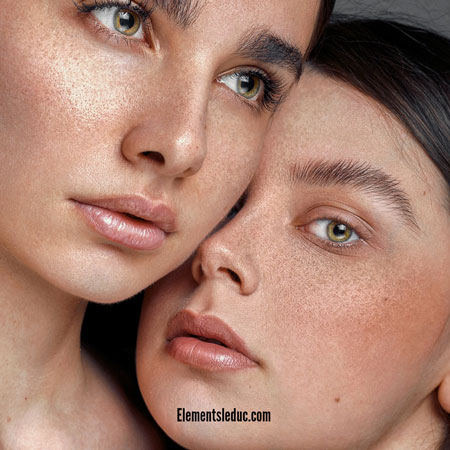 Spa Services
Elements Day Spa in Leduc is committed to your goal of a healthier and relaxed life. Our spa provides tranquillity and harmony to our client's minds, bodies and spirits. Our spa consists of caring and dedicated professionals who are devoted to the rest and renewal that you are deserving of.
We encourage you to inquire about all of our services. We will answer your questions about our treatments, address your expectations and help you build your path towards stress relief and self-renewal.
Don't forget to check out our SPA SPECIALS page to see what promotions, products, news and upcoming events are on their way.
Pricing on a few of our services
Meditation with Spiritual Healing  —  $180
Custom Deep Cleanse Facial  — $140
Pedicure (Classic)  — $64
Manicure (Mini)  — $40
30 Min Massage  — $50
Laser Hair Reduction  —  Under Arm – $95