Spa Promotions
Balance, Harmony & Renewal
Elements Day Spa Rewards!
Elements Day Spa in Leduc is committed to your goal of a healthier and more relaxed life. Our spa provides tranquillity and harmony to our client's minds, bodies and spirits. Our spa consists of caring and dedicated professionals who are devoted to the rest and renewal that you are deserving of.
We also like to reward our loyal customers in 2 ways:
1) Refer family and friends to the spa & for every 3rd referral, you get a free classic pedicure!
2) Pre-pay & book your following 3 appointments (or more) & receive 15% off your total.
Now scroll down the page to see our upcoming & current spa promotions.
Upcoming & Current Promotions & Specials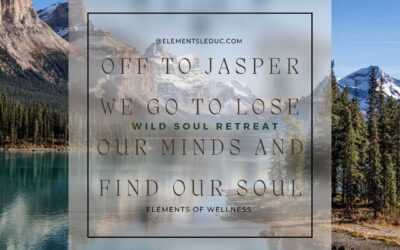 SOLD OUT Wild Soul Wellness Weekend June 2 - 4th, 2023 - Overlander Mountain Lodge near Jasper, AB Make the summer of 2023 your brightest, boldest year yet with a transformational Wild Soul Wellness Weekend. Join me for an all-inclusive wellness retreat in the Rocky...
read more
Heroes Behind The Mask
Thank you to our VIP Lounge Sponsor – Envision Medical Spa. Please be sure to check out their website at www.envisionmedispa.com