Grooming, Hair Removal or Massage
Spa Treatments Tailored Just for Men!
Our goal is to provide a relaxing environment that welcomes everyone including men. We provide spa treatments and services that have been especially geared towards men to offer the perfect place to re-charge and relax.
Gentlemen's Facial
Specially formulated just for men! Element's Day Spa offers Gentlemen's Facials that meet the needs and challenges of a man's skin.  Ideal for all skins types…book your appointment today!
Hands & Foot Care
Nothing beats the relaxing experience of a pedicure and/or manicure. Not only do both provide pleasing esthics, even for gentlemen, but they also have health benefits such as exfoliation, moisturizing, assisting in blood flow, deters fungal infections as well as the best benefit…relaxation!
Hair Removal
Our Spa uses a combination of soft or hard wax depending on the waxing service our clients require. 
As well we also offer long term solutions such as SharpLight Laser Hair Removal.
Massage
At Elements Day Spa, our massage therapists are trained in the art of providing not only relaxation massage, but also providing the many other techniques that assist in your well being. From Cupping to hot stones, try one of our speciallized massage treatments as find your road to health and wellness.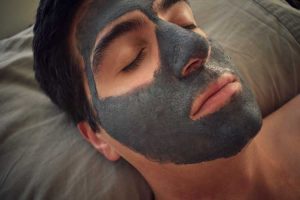 Hydrate • Refresh • Relieve
A deep cleansing facial designed specifically for men's skin care needs. Including exfoliation, razor burn prevention, and nourishment for environmentally stressed skin. Immerse yourself in relaxation with our aroma therapy infused hot towels, finishing with a face and neck massage.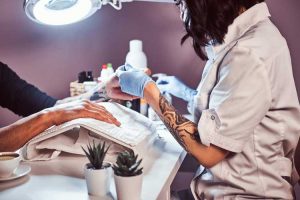 Gentlemen's Hand Grooming ( 60 min )
51.50
Revitalize • Renew
This experience begins with a hand soak nail oil application to promote healthy nails and cuticles. Enjoy an invigorating Turkish scrub, complete with a hand and forearm massage using our custom blend rich moisture balm and oil. A paraffin treatment completes this experience to relieve dry cracked hands.
Gentlemen's Foot Grooming ( 60 min )
82.50
Restore • Relieve
Allow for tension to melt away while your feet soak in our restorative mineral water's. Our foot grooming promotes circulation and revitalizes tired feet. This includes nail grooming, callus removal and finishes with a therapeutic balm and paraffin treatment to leave the skin soft and hydrated.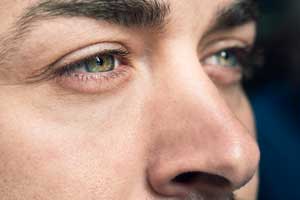 SharpLight Laser Hair Removal
Elements Day Spa offers a long list of SharpLight Laser Hair Removal / Reduction Treatments. To see our full list of laser services, please CLICK HERE.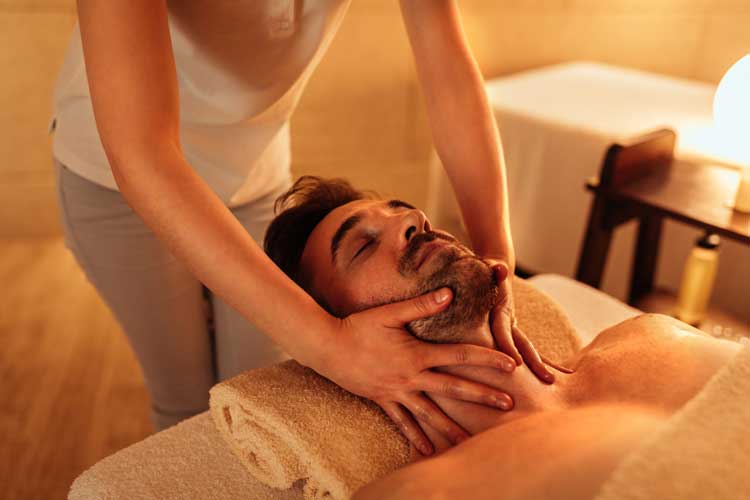 Rejuvenation Massage
Rejuvenate, Relax
---
A rejuvenation massage therapy can help improve joint movement, relax tense muscles, and stimulate the flow of blood and nutrients to the skin and underlying tissues. What's more, this relaxation helps break the cycle of pain and stress that often complicate our daily lives.
Rejuvenation Massage ( 30 min )
50
Rejuvenation Massage ( 45 min )
75
Rejuvenation Massage ( 60 min )
90
Rejuvenation Massage ( 75 min )
105
Rejuvenation Massage ( 90 min )
120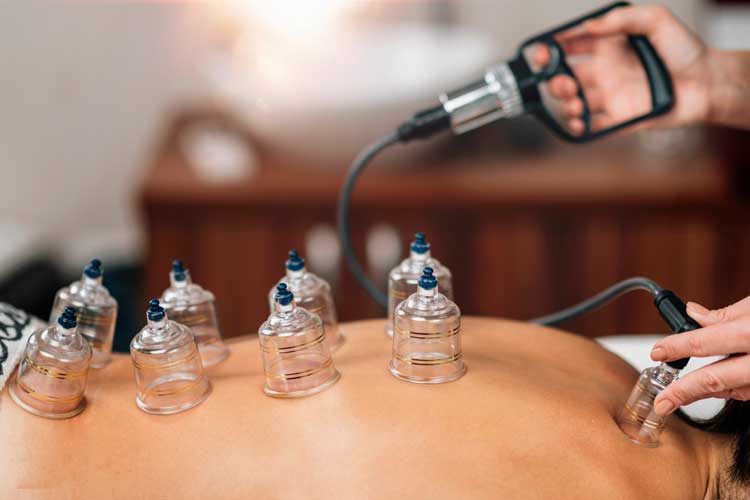 Cupping Massage Therapy
Relieve, Stimulate Blood Flow
---
Cupping is a therapy used in traditional Chinese medicine in which a therapist puts special cups on your skin for a few minutes to create suction to remove stagnation and stimulate the flow of qi (chi). Qi is the free flow of vital energy circulating through the body and the world around us, if the qi is disrupted or disturbed, it can create stagnation (blockages) or imbalances in the body.
Cupping can help to increase blood circulation to the area where the cups are placed. This may relieve muscle tension, which can improve overall blood flow and promote cell repair. It may also help form new connective tissues and create new blood vessels in the tissue.
Common side effects can include bruising so be sure to talk to your massage therapist if you have any questions or concerns on whether cupping is right form of massage therapy for you.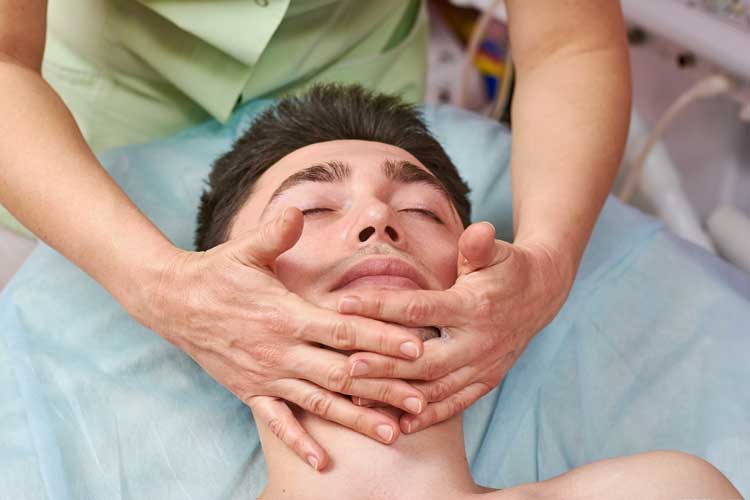 Head Massage
Relief, Relaxation
---
A head massage feels fabulous. In addition to the sensory pleasure it offers, a head massage may ease symptoms of a headache, reduce stress, and possibly boost hair growth, too.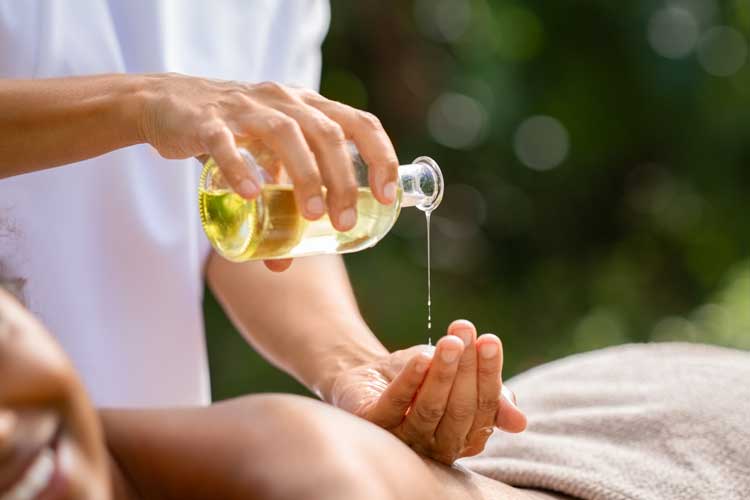 Organic Sage Oil Massage
Therapeutic, Well-being
---
Relax on our heated massage table while enjoying the stress reliving scent of our organic calm mind. A combination of peppermint, lavender and cajuput essential oils.
Enjoy a 60-90 min full body therapeutic massage with our organic sage oil. Sage oil eases muscle pain, increases circulation and stimulates the immune system while the aromatherapy promotes an overall sense of health and well-being.
Soak up essential minerals and trace elements from our mineral wellness soak infused hot towels which increases relaxation.
Sage Oil Massage ( 60 mins )
120.00
Sage Oil Massage ( 90 mins )
160.00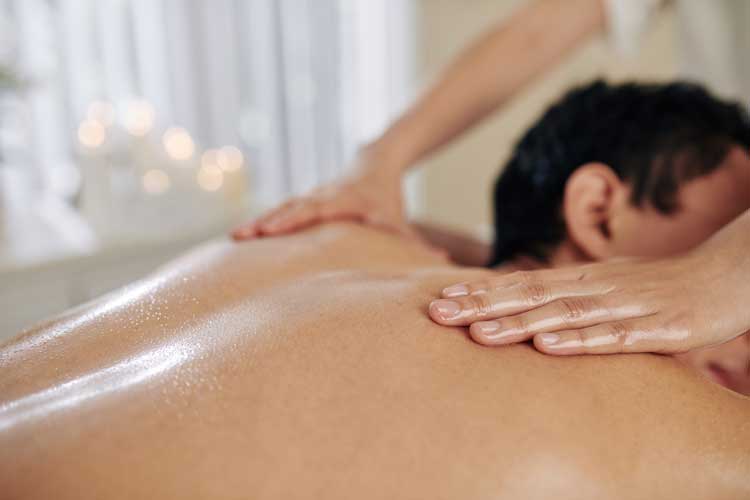 Mineral Wellness Massage
Wellness, Release
---
Reboot with a 60 or a 90 minutes mineral wellness massage while clearing the mind with the stress reliving scents of lavender, peppermint, cajuput in our calm mind essential oil.
Mineral wellness lotion promotes healthy energy levels, sleep. And over all well-being while hydrating and soothing the skin. Ease away tensions with our hot towels which are infused in a mineral filled soak and then applied to the back. This allows the body to absorb the minerals and trace elements to nourish and detoxify the body.
Mineral Wellness Massage ( 60 mins )
115.00
Mineral Wellness Massage ( 90 mins )
150.00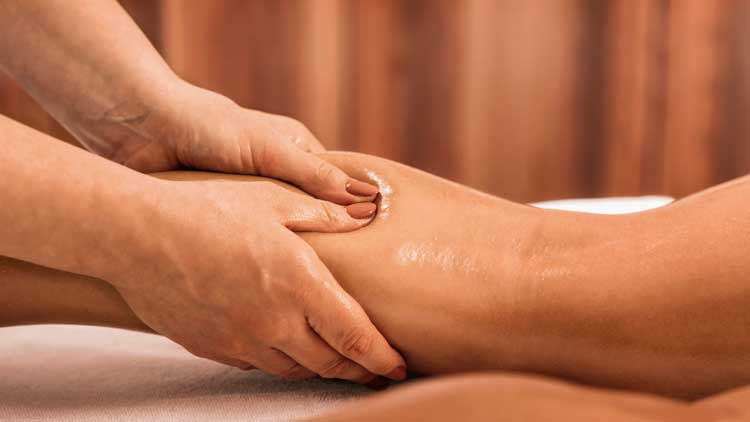 Lymphatic Drainage Massage
Healing Immune Function
---
A gentle massage used to encourage the natural drainage of the lymphatic system, encouraging healing, improving immune function, aiding in relaxation , decreases water retention and believed to help with some breast feeding issues.
Lymphatic Drainage Massage
85