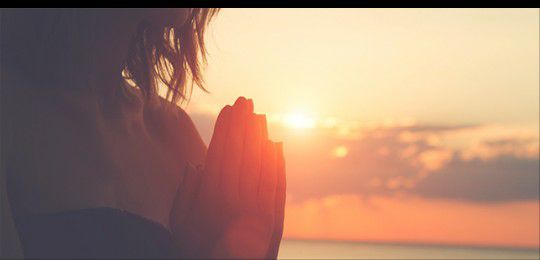 Elements of Healing retreat you are going to take away the knowledge to manifest your own desires, you will learn how to get out of your own way, to live life with more joy and success and freedom.
We are going to nourish your mind , body & spirit in this 3 day weekend.
Amazing guests Cathy Riva, speaking on topics such as:
awareness of self; insights to your inner healer
emotions vs feelings
the power of gratitude
parenting anxious children
breath work meditation
the science behind mindfulness
We will also have Caroline Dalton from Banff who will be offering sound therapy healing and kundalini.
Yoga, meditation more than 1 way.
We have a nutrition specialist, life coach Brandy from Motivateandbfit.
Krisine Rustand frim EmpowerWays taking about loss if identity.
Guest speaker Melissa Steele from Kerstin Florian.
Psychic Medium Naomi Mailhot speaking on overcoming the addictions within.
We will be facilitating a large Reiki experience, belly dance and more. You will have the opportunity to do a little shopping with Elements Day Spa with special promotions. Please bring comfortable clothes, or blanket and pillow or even a yoga mat for your comfort, we want you to feel comfortable and at ease. There will be chairs available.  Lunch and snacks provided.
Starts Friday 7pm -10
Saturday 9-5
Sunday 9-4
To register for this event please call the spa at 780-739-3990 or email us at info@elementsleduc.com.
Your investment is $290.00 for the entire weekend 🙂
We made it a option to stay at the hotel with the discount code provided or you can choose to go home at your leisure.
ROOM RATE CODE FOR DISCOUNT IS PPR4