Let the sun kiss your skin with these uplifting EXCLUSIVE Bath Soaks, Oils and Candles from Elements Day Spa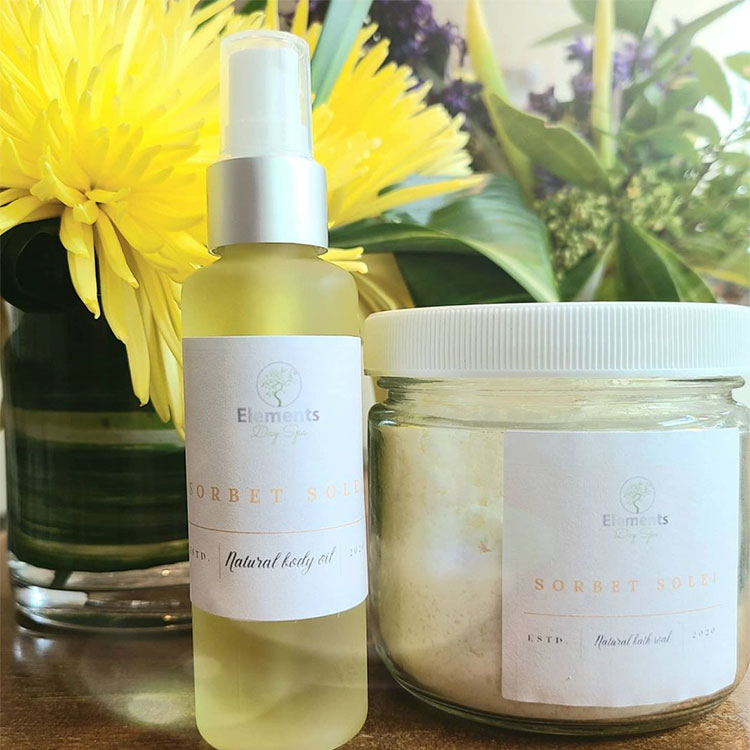 Let the sun kiss your skin with this uplifting energizing scent, leaving you with memories of summer! 🌼🍊🍦

Starting some of our summer scent features, complete with candles, body oil and bath soaks that leave your skin soft hydrated with the added benifits of pain relief.

Our bath soaks don't leave your skin tight or itchy.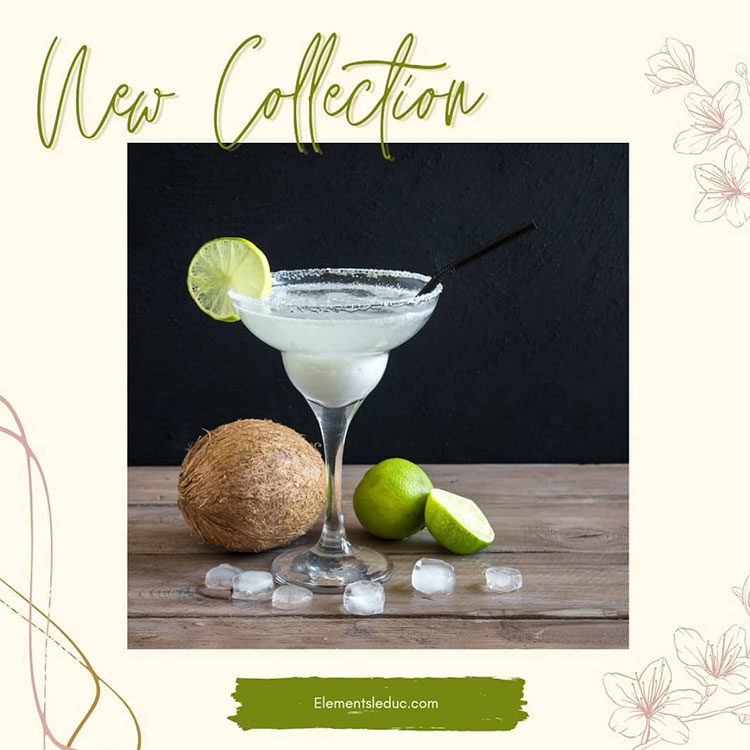 The scent of pool side cocktails invoke vacation in your mind while nourishing your body!

Our Coconut 🥥margarita bath salts, body oil & candles bring us back to our last vacation abroad.
Leaving the skin hydrated, glowing with a light after scent of fresh Coconut and lime.

Come in to the spa to purchase yours! 🥥🍈🍍🍦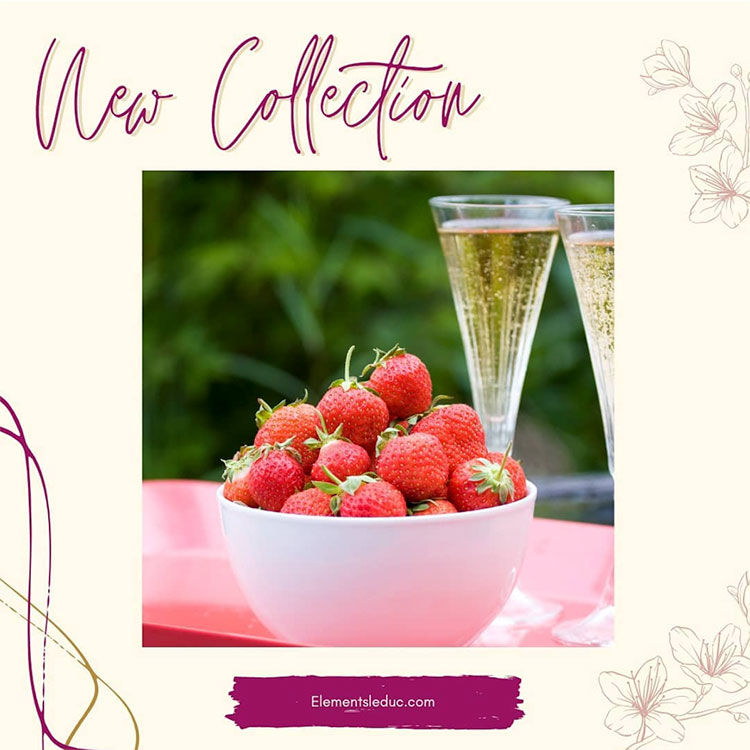 Champagne & Berries

One of the newest summer scents for our bath soak and body oils ! Loaded with hydrating oils, vitamins and minerals to soften brighten the skin with a beautiful scent. 🍓🫐🍾

Come into the spa to smell for yourself !!!!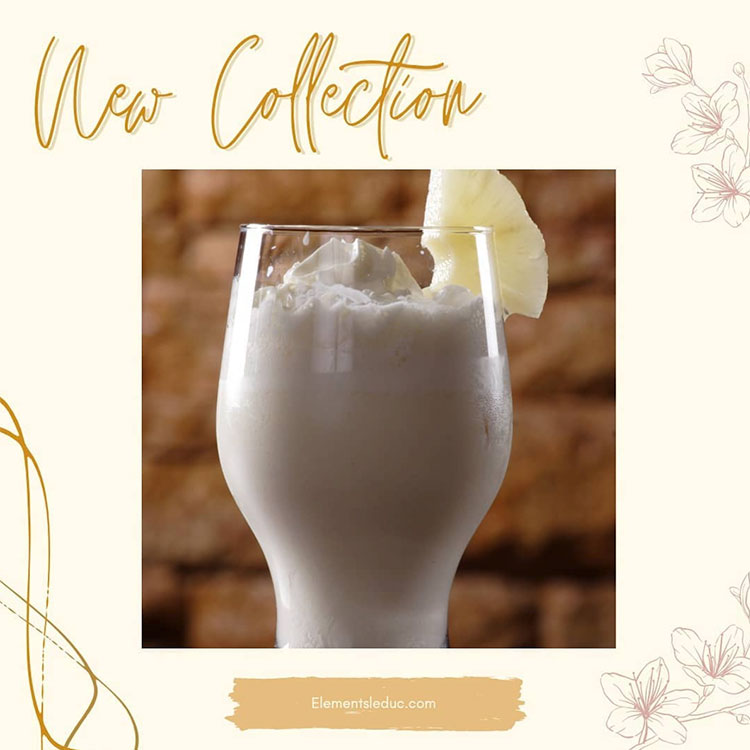 MANGO COLLADA!🥥🥭

Miss the beach? Me too , this scent was inspired by the beach and a tropical drink .

This is a high fat oil packed with vitamins e and c.
Leaving the skin hydrated and bright.
Check out our oil and soak .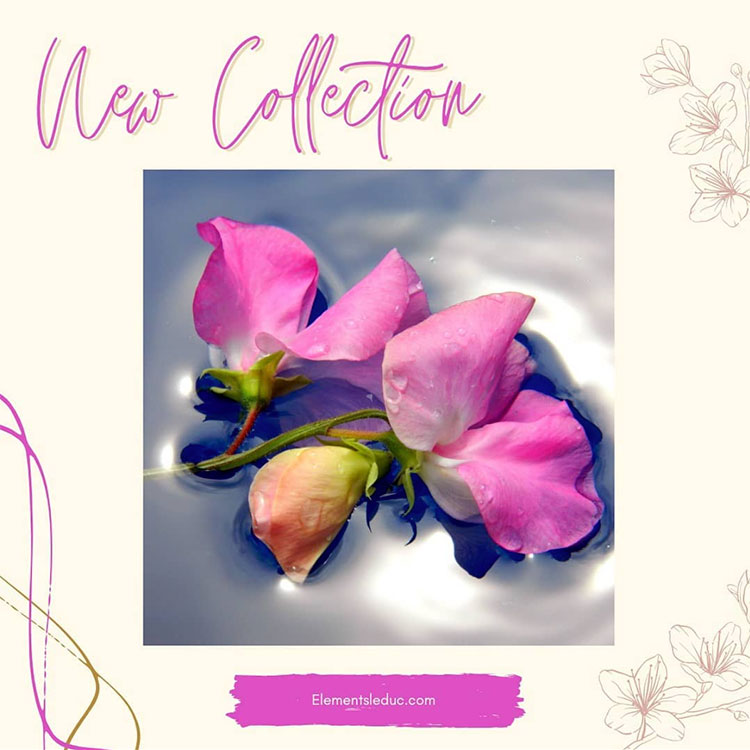 SWEET PEA! The Smell of Summer🌸🌸
No waiting in line at a mall to grab this beautiful scent , this comes in a bath soak & oil , hydrating with no alcohols to dry the skin, bath soak that leaves you hydrated and soft, not tight or itchy.

All of our products are clean with the skins health being our #1 priority.
EVERY DAY is a great day for a SPA DAY!