Gina Cornell
Passionate Advocate for Holistic Wellness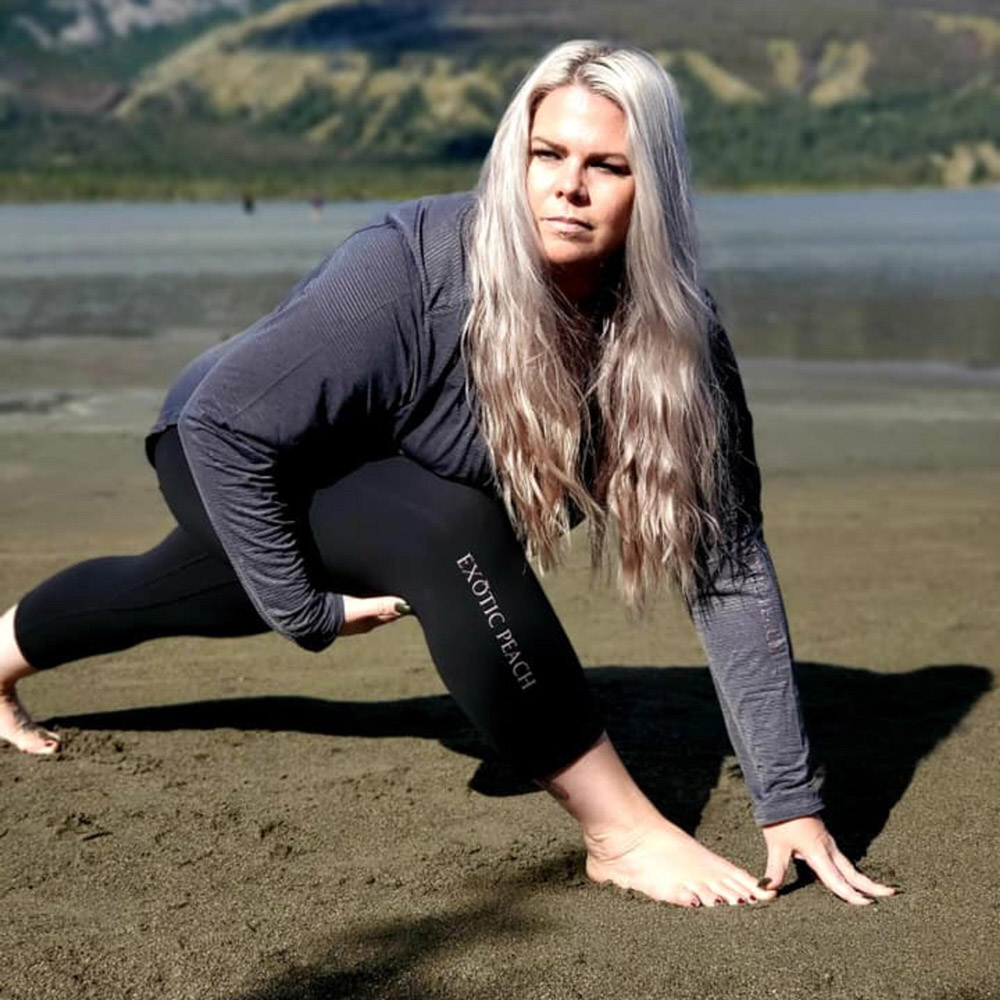 Gina Cornell
Spa Co-Owner / Certified Reflexologist & Usui Reiki Master / Certified Life & Wellness Coach
Introducing Gina Cornell, a passionate advocate for holistic wellness and the Mind-Body-Spirit connection. With over 23 years of experience as an esthetician and part-owner of Elements Day Spa, Gina has stepped fully into who she is today by overcoming her limiting beliefs and fears to create the life she desires.
Gina's journey began 13 years ago when she became certified in Reflexology and a Usui Reiki master. She has since become certified in different modalities and practices of Meditation, including sound therapy, and has facilitated over 500 hours of meditation for groups and private practices. She has also created and facilitated wellness retreats for the last 8 years, holding space for others to reconnect with their Mind-Body-Spirit.
This journey has led Gina to become a certified Life and Wellness coach through the Canadian coach academy-ICF professional certification. As a coach, Gina's mission is to inspire curiosity about one's authentic self, empowering clients to live a balanced and harmonious life.
Life & Wellness Coaching
Gina's role as a coach is to collaborate with clients in a non-judgmental environment that allows them to connect with themselves and set achievable goals aligned with their most authentic selves. Her coaching approach is to create a safe space for clients that encourages curiosity about the world around them while bringing the Mind-Body-Spirit into balance and harmony.
Gina's coaching services cover all areas of life and wellness, including health goals, mindset, and relationships with oneself and others. She partners with her clients to address any areas that may feel blocked and work through them together. The beauty of coaching is that it reminds clients that they are experts in their own life experiences, thoughts, and feelings. Gina creates the space for clients to uncover the answers that reside within themselves.
Please fill out the contact form below to schedule a discovery call with Gina today to begin the journey towards a more harmonious life. 
Elements Academy of Esthetics & Wellness
Gina is also committed to empowering others interested in joining the wellness industry. She relishes the opportunity to share her knowledge and experience and is dedicated to providing training that prepares individuals to provide high-quality wellness services that promote healing, rejuvenation, and balance.
For more information on the Elements Academy, please click here.
Contact Us
If you would like more information on booking a Life & Wellness Coaching session or would like more information on Elements Academy training, please fill out the contact form.